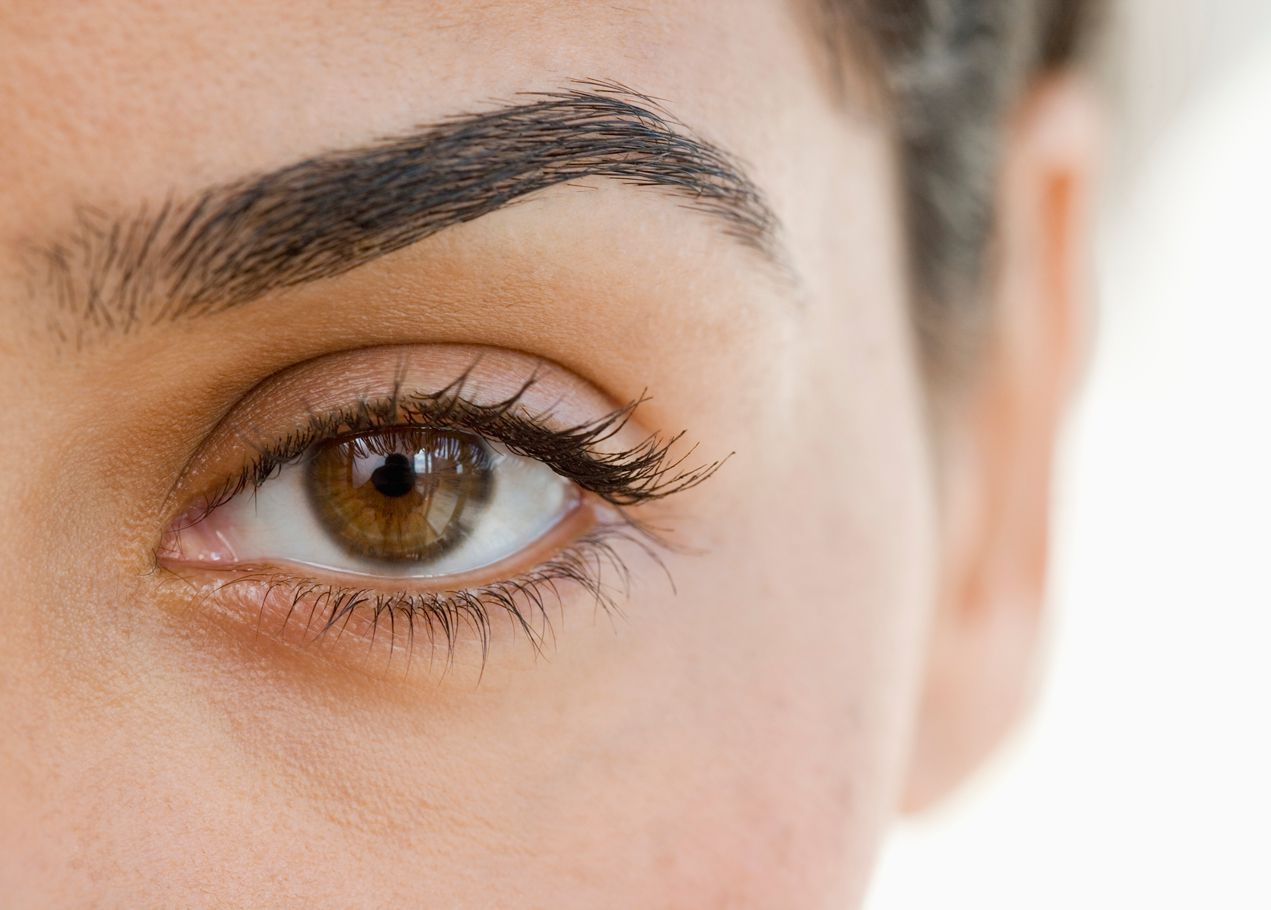 Eyebrow or Eyelash Tinting!
HOW DO I KNOW IF EYELASH OR EYEBROW TINTING IS FOR ME?
Tinting darkens and emboldens your eyelashes and eyebrows to give you a fresh and natural look. Tinting makes it easy to wake up with no makeup! Our eyelash tinting and eyebrow tinting services at both of our Waxology locations are perfect for individuals who:
Have light-colored eyelashes or eyebrows.
Have thin or fine eyelashes or eyebrows.
Are looking for makeup-free looks for up to four weeks.
Are searching for maintenance-free color.
Are ready to cut their morning prep time in half.
Are ready to highlight their natural beauty.
OUR EYEBROW TINTING & EYELASH TINTING PROCESS
Both our eyelash and eyebrow tinting processes follow the same steps. If you would like to add a lash lift (for a lift and tint) to your eyelash tinting service, note that the lash lift will be done before the tinting process begins.
During your consultation, select your custom color for your natural lashes and brows with your stylist.
Close your eyes and drift into total relaxation while your stylist applies the tinting solution.
The tinting solution will set.
When it's done, your stylist will cleanse your lashes or brows.
Your stylist will top off the service with a gentle sweep of a lash and brow brush.
Enjoy the color and confidence of naturally beautiful lashes and brows for four full weeks!